Sean Raboin is the new president of Minneapolis-based HTG Architects.
Raboin, who assumed his role Jan. 1, is succeeding Jeff Pflipsen, who served as president for the last 10 years. Pflipsen is continuing with HTG as a financial expert.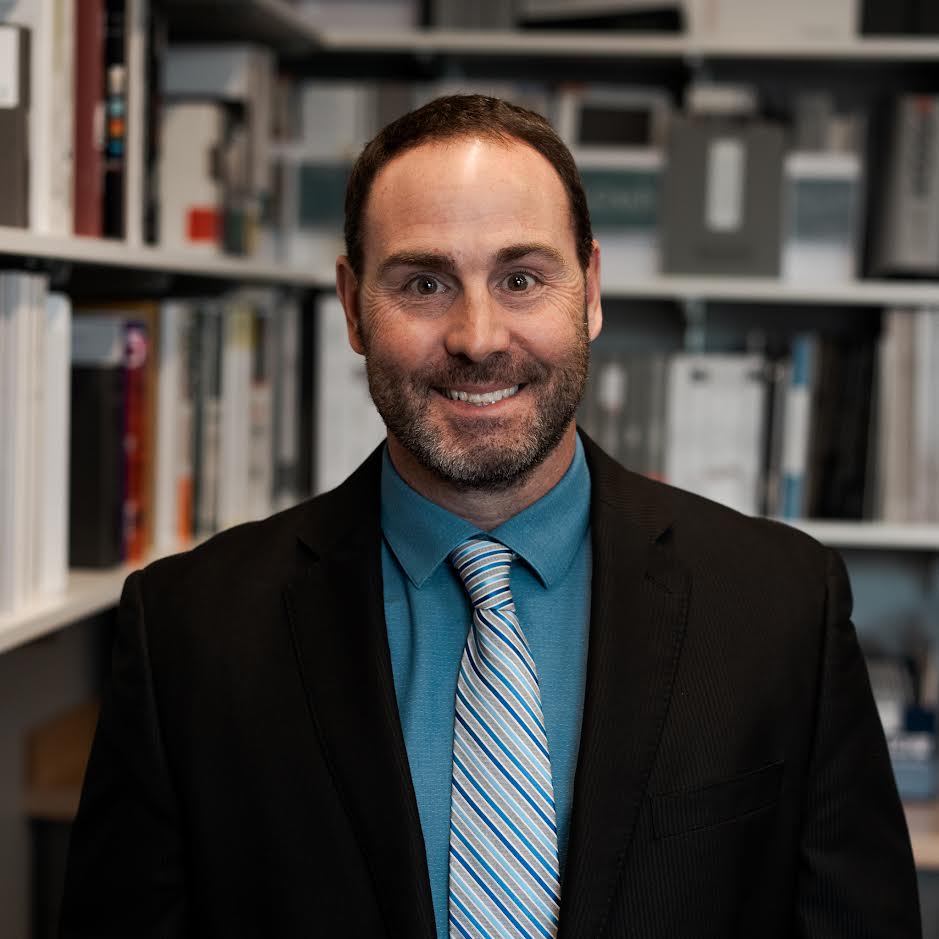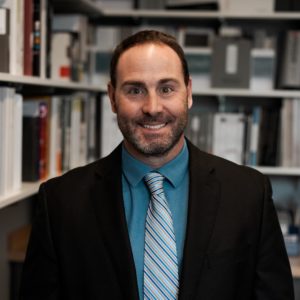 Raboin has been with HTG for nearly 25 years, specializing in financial architecture and design. He has been a partner in the firm for the past decade, joining leadership to drive business growth and expand financial architecture knowledge while continuing to support company clients and design work. Raboin has already designed more than 450 projects, most of which were for credit unions or banks.
Raboin credited past HTG presidents Jim Grover and Pflipsen for his development and said he is looking forward to working with HTG Partners Tom Moorse and Rob Brandwick. Pflipsen has designed more than 600 projects during his 36-year career at the firm. 
 "[Grover and Pflipsen] were great bosses, mentors, and friends," Raboin said. "As we start a new chapter at HTG, we will continue to build on the foundation and principles that have been established over the past 60 years. I couldn't ask for better partners to work with."