Estelline, S.D.-based Reliabank added Dr. Pam Homan to its board of directors.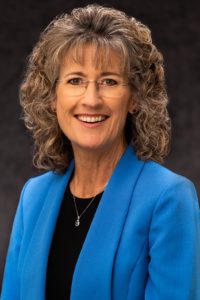 Homan was previously the superintendent of the Sioux Falls School District and is currently the chief strategy officer and executive vice president at Augustana University, Sioux Falls. She received her undergraduate and master's degrees from Augustana University and her doctorate from the University of South Dakota, Vermillion.  
"We are excited to add Pam to the board of directors. She brings a breadth of experience and a history of strong leadership that will benefit Reliabank and our customers for years to come." said Reliabank Chair and CEO David Johnson.