Frederick C. Schwertfeger was named president of Wisconsin-based Horicon Bank.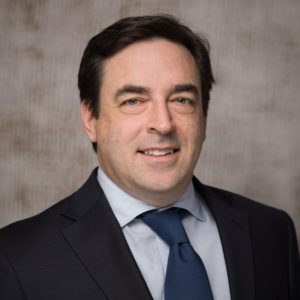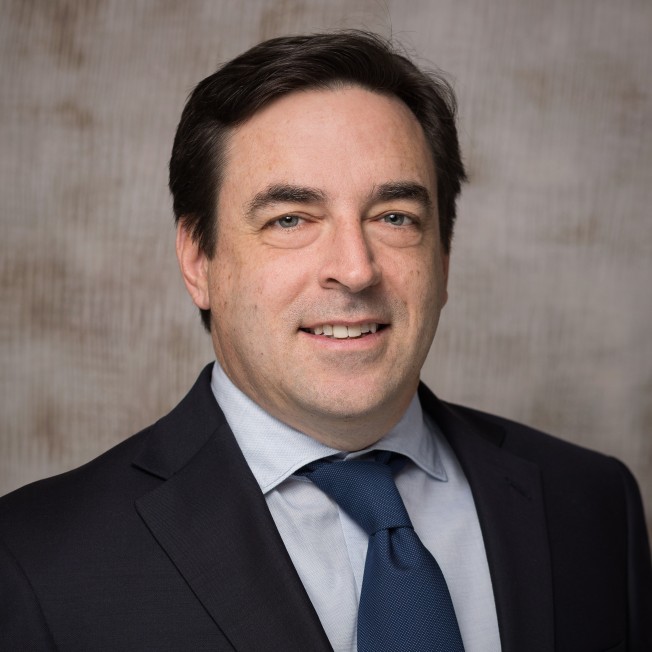 Schwertfeger, a third-generation banker in his family, has masters' degrees from the University of Glasgow and Oxford University. He joined Horicon Bank in 2006 as the head of marketing. Since he completed his studies at the Graduate School of Banking at the University of Wisconsin in 2014, Schwertfeger accepted an executive leadership role at the bank overseeing marketing, human resources and retail branch banking. 
In his 16-year career at Horicon, Schwertfeger helped develop two geothermal branch buildings and a digital branch. Under his leadership, the bank received the "Top Workforce" designation through the Milwaukee Journal Sentinel for 10 straight years. The bank and its employees received multiple marketing and technology awards during that time.  
"I'm humbled by the responsibility the board asked of me to care for our communities, our customers and our associates," Schwertfeger said. "I enjoy contributing to an organization that strives to make lives better in our communities and look forward to helping their continued growth."
Schwertfeger's father, Frederick F. Schwertfeger, said his son's experience outside of banking will come in handy for Horicon Bank. "Fred's professional background in marketing and technology has given him a vision for community banking that is different from his peers," Frederick F. said. "His approach is from a brand and cultural development standpoint, and that allows him to take an objective view of the bank and new lines of business."