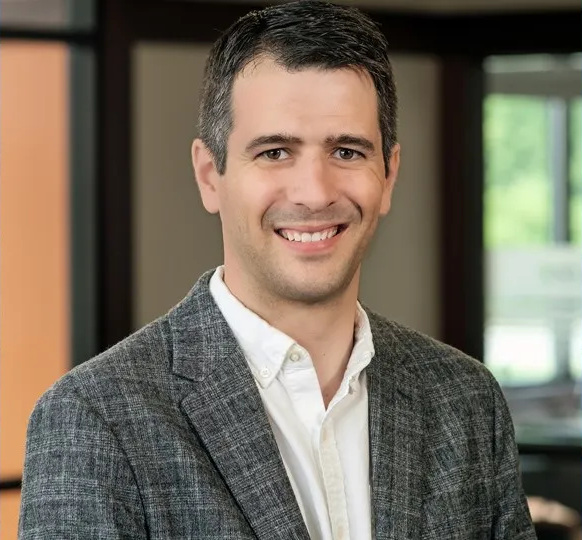 Brian Miller was promoted to chief financial officer at STAR Financial Bank in Fort Wayne, Ind.
Previously, Miller was corporate controller for the $2.6 billion STAR Financial. He joined the company in 2014 as an application systems analyst. Before that, he was a senior business planning and consolidation analyst and senior financial auditor at Urban Outfitters in Philadelphia. 
He has a bachelor's degree from Boston University and a master's in accounting from the University of Notre Dame, South Bend, Ind. 
"We have continually been impressed with Brian's forward-looking planning and execution in the financial space," said Jim Marcuccilli, STAR chair and CEO. "We know he will be a strong, strategy-focused leader, and we are happy to promote him to this role."
Miller also serves as a board member for Big Brothers Big Sisters of Northeast Indiana.
STAR Financial also recently announced it would be constructing a new headquarters building in Fort Wayne. The STAR Bank Building will feature a seven-story, 50,000-square-foot north tower, three-story, 20,000-square-foot south tower, and a 387-space public parking garage. Construction on the $43 million mixed-use project is scheduled to finish in early 2023.