Terry Williams was named chief information officer for Green Bay, Wis.-based Associated Banc-Corp.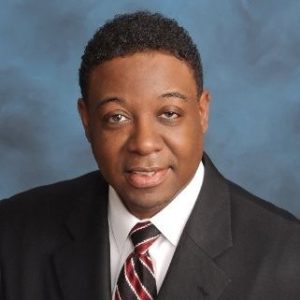 Williams' hire is effective Jan. 17. He has more than 30 years of strategic information technology and global operations experience. Williams most recently served as CIO and chief technology officer for the engineering, consulting and technical service firm Belcan, LLC. 
He has a bachelor's degree from American Intercontinental University, Schaumburg, Ill., and is pursuing a Master of Science degree from Purdue University, West Lafayette, Ind. 
"[Williams] is a collaborative leader who believes in having a forward view of where technology and business is heading," said Andy Harmening, president and CEO of the $38 billion bank. "His ability to align technology with business operational and growth strategies make him the ideal candidate for our CIO role."