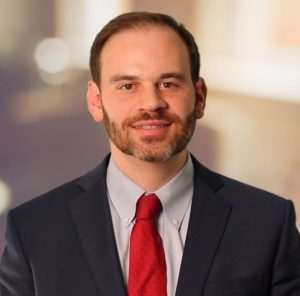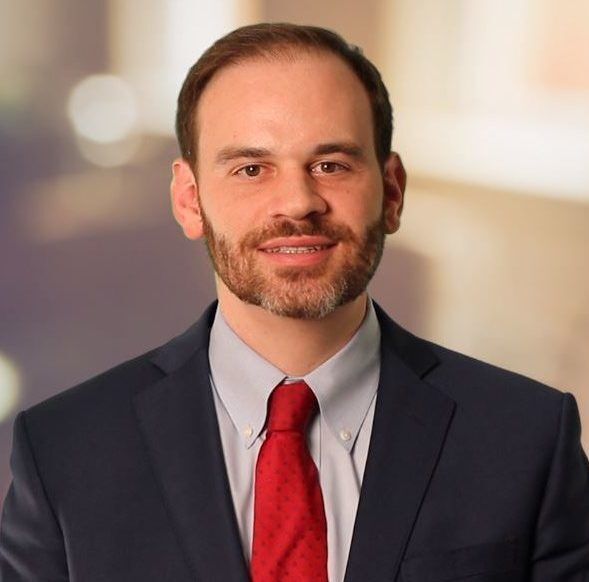 Treynor, Iowa-based TS Banking Group is acquiring Callahan Financial Planning, which provides retirement planning and investment management services with nine full time employees in three states.
Adding the firm will roughly double TS Banking Group's assets under management, bumping them up to $450 million from $230 million. CFP will remain a separate division of TS Banking Group; Council Bluffs, Iowa-based TS Prosperity Group will continue as its own division.
"Callahan Financial Planning's vision aligns with our philosophy of great planning to maintain and grow your wealth for today and the next generation," said Kristi Krayneski, chief operating officer for TS Banking Group. "They have [a] similar culture and mindset on how to help clients achieve financial dreams; their business model provides strength to our investment services and our trust services add strength to their generational planning approach."
Established in 2010, CFP has offices in San Rafael, San Francisco, and Mill Valley, Calif.; Omaha and Lincoln, Neb., and Denver and Centennial, Colo. The firm expanded to California in 2019, and Colorado in 2020.
"The culture of our organization has always been centered around our clients and the planning experience they receive. So when we considered combining organizations, it became clear how complementary our approaches were, including our mutual focus on client impact and our approach seeking to provide unconflicted financial advice," said CFP President William Callahan. "Ultimately, what convinced us to proceed together was just how much better the experience could get with the shared resources of the two highly compatible organizations together."
TS Banking Group is a joint venture between Treynor Bancshares, Inc., the bank holding company of TS Bank, and TS Contrarian Bancshares, Inc., which operates banking charters in Iowa, North Dakota and Illinois totaling almost $1 billion in assets.