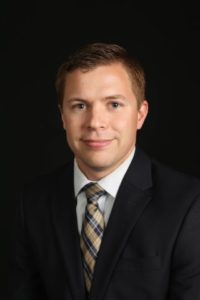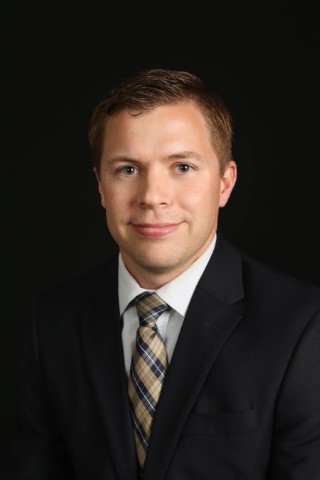 Kevin Forristall has been named president and chief credit officer of TS Banking Group in Treynor, Iowa.
During Forristall's 13 years with TS Banking Group, he has held various leadership positions in credit, finance, investing, risk management, asset liability management, business intelligence, organizational strategic planning and community banking. Most recently, he was executive vice president and chief strategy officer.
"Having joined the company in an entry-level role, my story is just one of the many people who have experienced tremendous personal and professional growth as a direct result of working at TS Banking Group. When we talk about wanting to help people 'DO MORE', we mean it," said Forristall. "I am humbled by the great responsibility to carry the mission forward and for the many exciting things to come for TS Banking Group in the years ahead."
Forristal has 15 years of banking and finance experience and holds the Chartered Financial Analyst designation. He has an MBA from Creighton University, Omaha, Neb., and a Bachelor of Science degree in business administration from Morningside College, Sioux City, Iowa. 
Forristall is on the stewardship team at Christ Community Church and serves as president of the Stone Quarry in Macedonia, Iowa.
"Over the past 10 years, I've had the opportunity to directly manage and work with Kevin on a wide range of projects and opportunities throughout the company. Those years of working together afforded the two of us to develop a level of trust and knowledge of one another which has prepared him for this path," said TS Banking Group CEO Joshua Guttau.
TS Banking Group is a joint venture between Treynor Bancshares, Inc., the bank holding company of TS Bank, and TS Contrarian Bancshares, Inc., which operates banking charters in Iowa, North Dakota and Illinois totaling almost $1 billion in assets.
It recently added a financial planning firm with offices in Nebraska, Colorado and California.