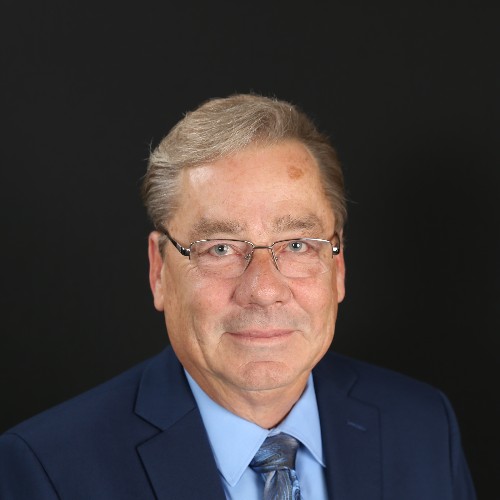 Thomas Lilly was named chief credit officer for TS Banking Group, Treynor, Iowa, in early August.
Lilly comes to the company after serving in the same role at Los Alamos National Bank in Santa Fe, N.M. He has also worked as senior vice president and CCO for the First National Bank, Bettendorf, Iowa, and for West Valley National Bank.
His new role will include working on credit policies and procedures. "We want to grow each bank and make sure all the systems are in place," he said. "I'll work to make sure we make the best credit decisions possible."
Lilly grew up in Milwaukee, graduating high school there before joining the Air Force. After leaving the military Lilly entered the banking world, starting as a consumer lender in 1985.
He attended the Graduate School of Banking at the University of Wisconsin-Madison and completed certifications from the Commercial Lending School in Norman, Okla., and the Consumer Lending School at the University of Wisconsin.   
TS Banking Group is a joint venture between Treynor Bancshares, Inc., and the newly formed bank holding company, TS Contrarian Bancshares, Inc. Treynor Bancshares has $911 million in assets and three charters: First National Bank & Trust Company, Clinton, Ill., The Bank of Tioga, N.D., and Treynor State Bank.