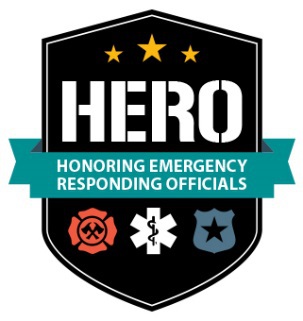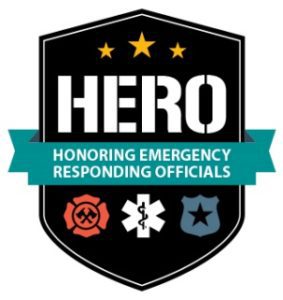 Wisconsin's WaterStone Bank is launching an add-on program for checking accounts exclusively for first responders.
The acronym for the bank's HERO program — Honoring Emergency Responding Officials — was chosen to honor the selflessness of first responders. It is an add-on feature for personal checking accounts and offers a number of benefits including $100 with direct deposit, 3-in-1 escape tool upon enrollment in the program, annual voucher for a free US flag, no fee ATM transactions, no fee overdraft protection transfers, no fee money orders, and more.
WaterStone employees share a large sense of appreciation and respect for the important work first responders do every day and this program is one way WSB celebrates these individuals.
"Every day, first responders put their own lives on the line to ensure our safety. WaterStone Bank would like to recognize these unsung heroes with banking products, and services, that show our gratitude for their bravery," said Doug Gordon, president and CEO of the Wauwatosa-based WaterStone.
The bank is also sponsoring a luncheon honoring first responders with a local radio station.
The $1.9 billion WaterStone has 11 branches in southeastern Wisconsin.