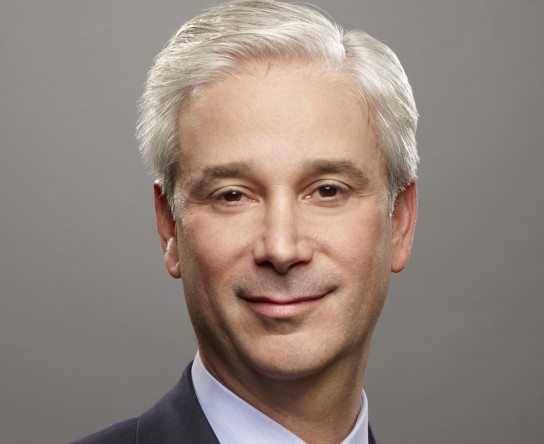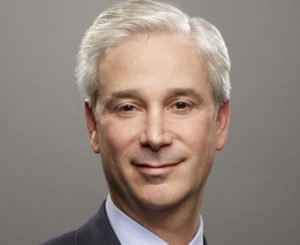 Charles W. Scharf was named CEO and president, and a member of the board, at San Francisco-based Wells Fargo, effective October 21. Scharf was chair and CEO of Bank of New York Mellon.
Scharf will be the latest leader to helm the banking giant, which is still feeling the effects of a string of troubles which began in 2016 with the revelation employees had opened fake accounts to meet sales goals. It was also fined over auto loan and mortgage practices in 2018, the same year the Federal Reserve put growth restrictions on the nearly $2 trillion bank.
Allen Parker, who was appointed interim CEO and president and a member of the board in March, will continue to serve in those roles until Scharf joins the company. He will then serve on the company's leadership team and general counsel.
Prior to BNY Mellon, Scharf was CEO of Visa, Inc. Before joining Visa, Scharf was managing director of One Equity Partners, the private investment arm of JP Morgan Chase & Co. He also served as CEO of retail financial services at JP Morgan Chase and CEO of the retail division of Bank One Corp. Scharf has been chief financial officer of Bank One Corp., of the Global Corporate and Investment Bank division at Citigroup, and of Salomon Smith Barney.
"Charlie is a proven leader and an experienced CEO who has excelled at strategic leadership and execution and is well-positioned to lead Wells Fargo's continued transformation," said board chair Betsy Duke. "Charlie's financial and business acumen, integrity, passion for diversity and inclusion, and commitment to strong talent management are important qualities considered by our board's search committee."
Scharf will continue to be located in New York. He serves on the board of Microsoft Corporation. He is also a member of the Business Council, chair of the New York City Ballet and a member of the board of trustees for Johns Hopkins University.