West Des Moines-based West Bank held a June 22 ground-breaking ceremony to mark the start of construction on a new corporate headquarters building within the city.
During the ceremony, local officials spoke including West Des Moines City Councilor Greg Hudson, West Bank Building Construction Administrator Doug Gulling, Jeff Henning, CEO of the general contracting firm Henning Companies; Matt Brown, president of Formation Group, which served as the owner's agent on the project; Iowa Superintendent of Banking Jeff Plagge; and West Des Moines Chamber President Katherine Harrington. 
  The planned four-story, 72,000-square-foot building will include a wraparound rooftop terrace, space for hosting West Bank events and a lower-level walk-out patio. Construction is expected to be complete in 2024. 
Dave Nelson, West Bank Chair and CEO, said remaining in West Des Moines was of the utmost importance for the bank. "To further demonstrate our support for West Des Moines, we selected a site that is not only highly visible, but also in need of reinvestment and redevelopment," he added. "Redevelopment is both more difficult and more expensive, but as community leaders, we think it's important to support the community that has supported us for so long."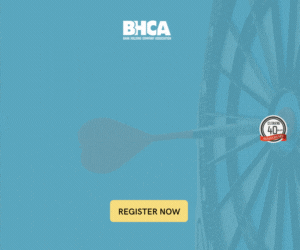 "It's sending a significant statement to the development community and the city at-large that West Bank believes in investing in the community, whether it's this project — which will be an icon for the next 50 to 100 years — or participating in the West Des Moines Historic Housing program, it shows the commitment West Bank has made to this community," added Clyde Evans, West Des Moines director of community and economic development. 
The project architect was HGA, Minneapolis.