Rosemount-based Wintrust Financial Corp., is adding to its Chicagoland presence with its acquisition of Chicago Shore Corporation for $34 million.
CSC is the parent company of state-chartered Delaware Place Bank, which has one office in the Gold Coast/Streeterville neighborhood of Chicago. As of March 31, Delaware Place Bank had about $245 million in assets, $165 million in loans and $215 million in deposits.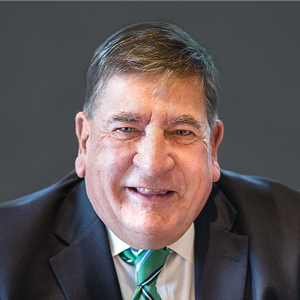 "This transaction provides a wonderful opportunity to expand and complement our market presence in the heart of the city of Chicago," said Edward J. Wehmer, president and CEO of the $27.9 billion Wintrust. "We look forward to continuing the community banking approach that Delaware Place Bank has established and to providing its customers with an expanded array of products, services and resources."
The transaction is expected to close late in the third quarter 2018, and is not expected to have a material effect on Wintrust's 2018 earnings per share.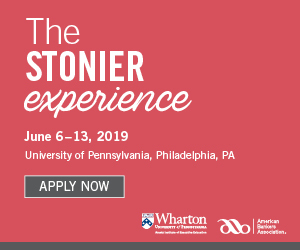 Wintrust Financial reported net income $82 million or $1.40 per diluted common share for the first quarter of 2018, compared to $69 million or $1.17 per diluted common share for the previous quarter and $58 million or $1.00 per diluted common share for the first quarter of 2017.
"We are very pleased with the opportunity to join the Wintrust banking family," said James W. Aldrich, chairman and CEO of CSC and Delaware Place Bank.  "Wintrust's Chicago-based leadership and its track record of serving families, individuals and businesses in Chicago's neighborhoods and surrounding communities made it an attractive partner."
Piper Jaffray acted as exclusive financial advisor to CSC in the transaction and provided a fairness opinion to its board of directors.  Sullivan and Cromwell LLP acted as CSC's transaction counsel, and Schiff Hardin LLP served as transaction counsel to Wintrust.