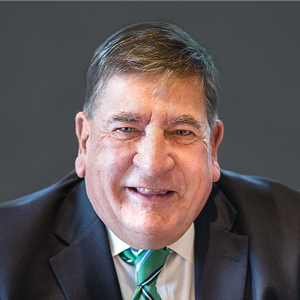 Illinois-based Wintrust Financial has rearranged its executive structure, announcing a number of promotions effective Feb. 2.
Edward Wehmer became founder and CEO. Previously, he was president and CEO since 1998. He joined Wintrust after spending 7 years as president of Lake Forest Bank & Trust.
David Dykstra was named vice chair and chief operating officer. Previously, he was executive vice president and COO. Dykstra has been with the company since 1995, and prior to that, he spent five years with River Forest Bancorp.
Richard Murphy is now vice chair, lending; previously, he was executive vice president, chief credit officer. Murphy has served as president of Hinsdale Bank & Trust from 1996 until 2005 and as president of the First State Bank of Calumet City.
Timothy Crane was named president, taking on the role from Wehmer. He was most recently executive vice president, senior market head and treasurer. Prior to joining Wintrust in 2008, he was president and head of retail banking at Harris Bank in Chicago, where he was employed for 24 years.
"We are proud to be elevating three of our most experienced leaders who have been integral to the strategic development of our business and look forward to their continued leadership in successfully managing our growth into the future," Wehmer said. "In connection with Dave, Rich and Tim's new roles, we also are making a number of other internal promotions, challenging a diverse group of current and emerging leaders to take on new and broader roles within Wintrust."
The $35 billion Wintrust, Rosemount, operates fifteen community bank subsidiaries with more than 180 banking locations located in the greater Chicago and southern Wisconsin market areas.