Community State Bank, Union Grove, Wis., kicked off the new year for 10 local non-profit organizations with donations totaling $10,000. The funds reached groups ranging from the St. Vincent de Paul Food Pantry, Waterford, Wis., to four fire department.
"It's a privilege to be able to present checks to these organizations that do so much for our community," said Michael Ploch, market president at Community State Bank. "We're already beginning to see these funds being put to great use within our community and it's a great feeling to be a part of it."
All the donations stayed within Community State Bank's three-county footprint of Racine, Kenosha and Walworth, emphasizing the local focus. The Geneva Lakes Family YMCA, for example, will use the donation to offer discounted memberships to families within Walworth County.
"We are very thankful for the continued support of Community State Bank," said Mike Kramp, CEO and executive director of the YMCA. "This gift will help hundreds of families and individuals in our area join the Y and participate in life-changing programs and activities."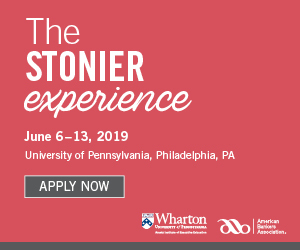 The $342 million bank is also in the midst of a main office renovation expected to be completed this spring. When completed, the Union Grove building will include community rooms and a community café. The latter aspect is a collaboration with Shepherds College, a post-secondary education program for individuals with intellectual disabilities.
"I'm very pleased to see the amount of impact that our community bank is able to provide to Racine, Kenosha and Walworth Counties," said Scott Huedepohl, bank president and CEO. "I would like to congratulate each of the recipients on a year full of success and wish them well as we begin a new year."