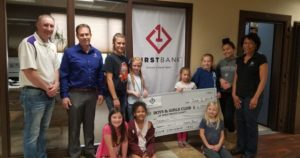 The Boys & Girls Club of Sweetwater County received $6,000 from First Bank to help ensure the safety of their club members and families.
The money will go toward fixing a slew of potholes in the Rock Spring, Wyo.-based organization's parking lot that formed over the winter from the weather.
"We are so very thankful for this donation," Lisa Stewart, Club CEO said. "With their help, we were able to repair our parking lot. We appreciate everything First Bank does for our club and community."
The First Bank Endowment Fund is held at the Wyoming Community Foundation. Through funds like First Bank's, WYCF is able to distribute millions to Wyoming nonprofits each year.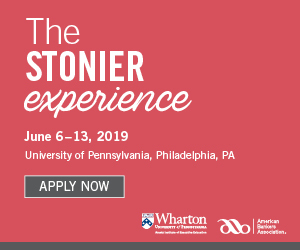 First Bank is a 14-branch division of the $11.7 billion Glacier Bank operating in Wyoming and Utah. Glacier bought the Powell-based First Bank of Wyoming in 2009.