BankBeat.biz is the premier online source for timely or breaking community banking news. BankBeat.biz is the perfect complement to our monthly print magazine BankBeat (formerly NorthWestern Financial Review), which offers in-depth articles that analyze and inform the most important trends, topics and issues in the industry. The name BankBeat signals a renewed commitment to people who work in banking. When something is alive, it has a beat, and we believe banking is very much alive. In journalism, reporters cover a "beat," and for us, the only beat is banking.
Meet the people at BankBeat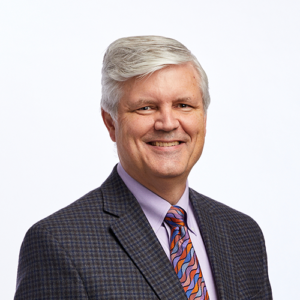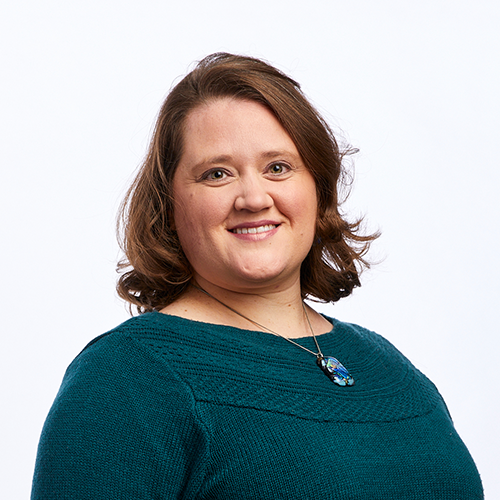 Julie Morgan
Directories Editor
Kawar Paw
Publication Designer
Jennifer Sayers
Advertising Sales Executive
Mara Gawarecki
Editor-in-Chief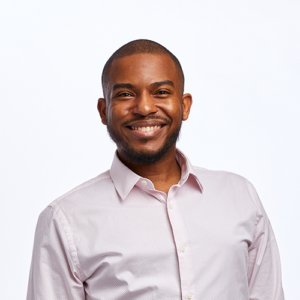 Taylor Cabine
Creative Operations Director
Jackie Hilgert
Content Specialist
Ella Goans
Data Specialist/Production Assistant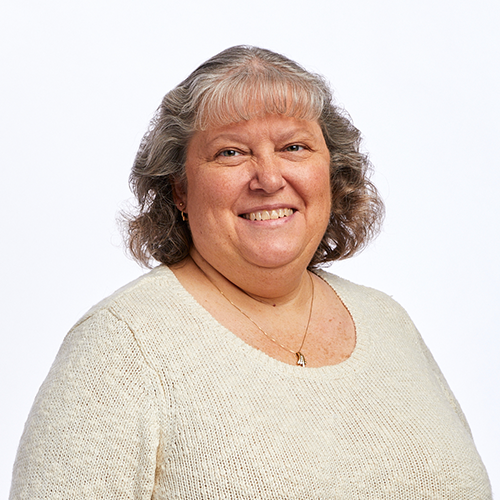 Kristi Wagner
Circulation and Office Manager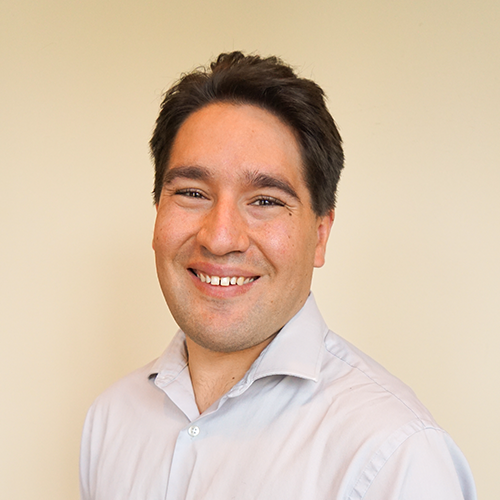 Sam Wilmes
Managing Editor-Digital
Horace Norris
Bookkeeper / Office Generalist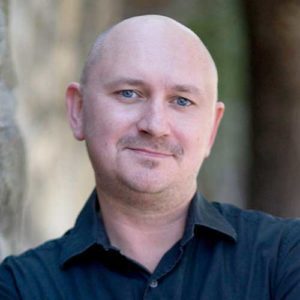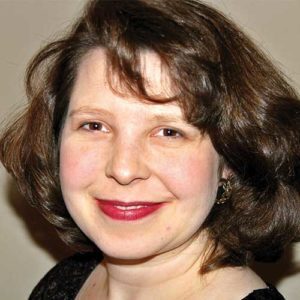 Liz Wheeler
Agriculture, Communities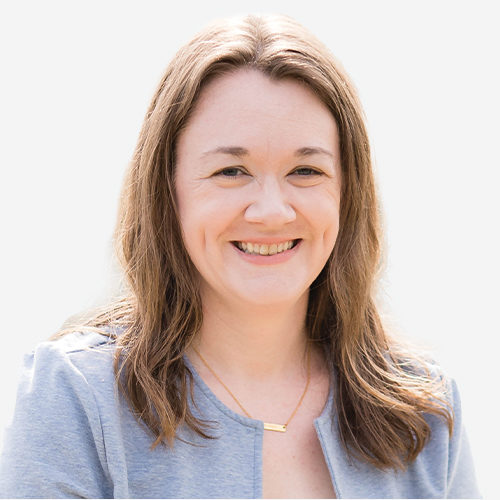 Anna Burgess Yang
Contributing Editor
Subscription pricing breakdown
Digital & Print, one year: $149
Digital & Print, two years: $269
One week, digital-only access: $9.95
To subscribe, click here.