News Every Banker Can Use
Every print subscription includes free online access to the top website for breaking news on community banking — BankBeat.biz.
Annual : Most Popular
$149.00
Billed Annually
Two Year
$269.00
Billed Every Two Years
All subscriptions automatically renew until you cancel.
Manage your preferences from your account.
Digital-only Access
A digital-only subscription delivers BankBeat content to you in an easy-to-navigate website, which is updated frequently with breaking news from around the industry.
6 Months
$49.00
Digital-only access
14 Days
$9.95
Digital-only access
Other Titles
BankNews delivers in-depth analysis on the most important trends, topics and issues affecting banks in the central and southern states. Published six times per year. Includes digital access to BankBeat.biz.
MidWeek keeps you up-to-date with important news in the central states, including regulatory updates. Delivered digitally every Wednesday.
Keep your inside and outside directors up-to-date on the latest industry issues that affect your institution with The Bank Board Letter. This monthly publication is available in print, with bonus content delivered if you choose digital delivery. Order The Bank Board Letter for your directors today!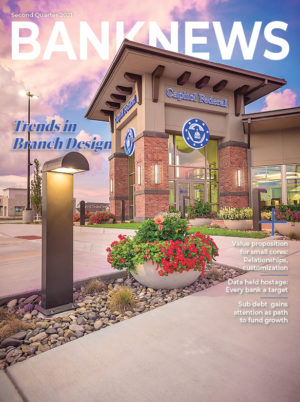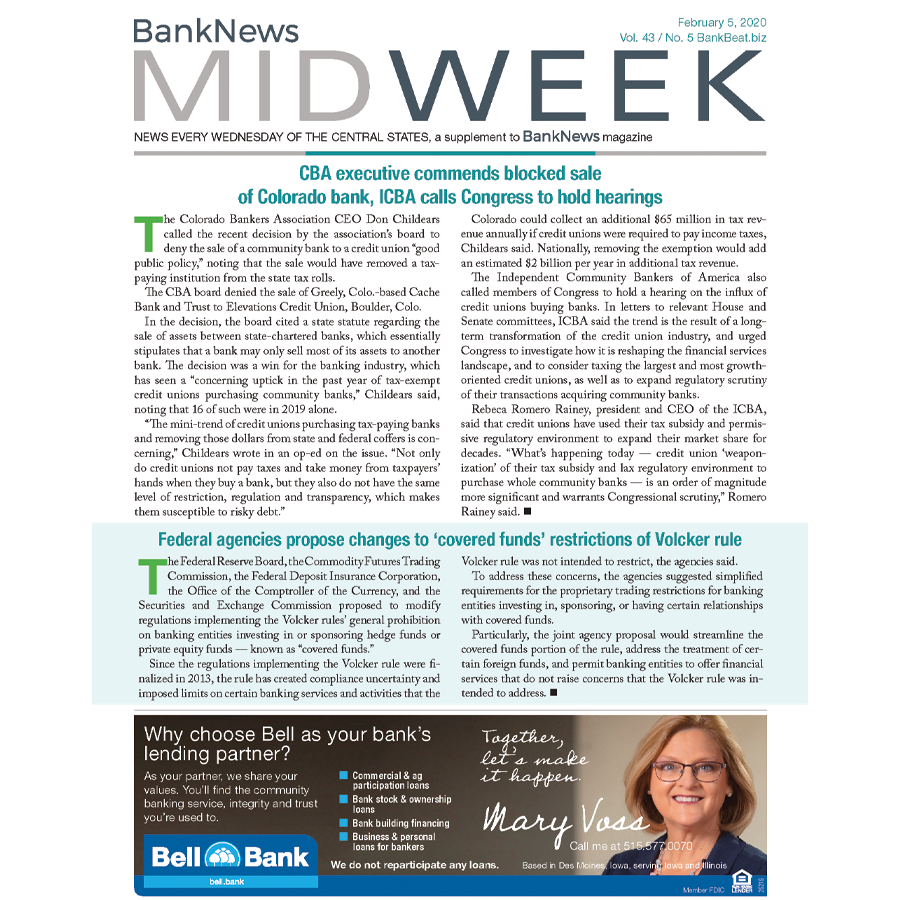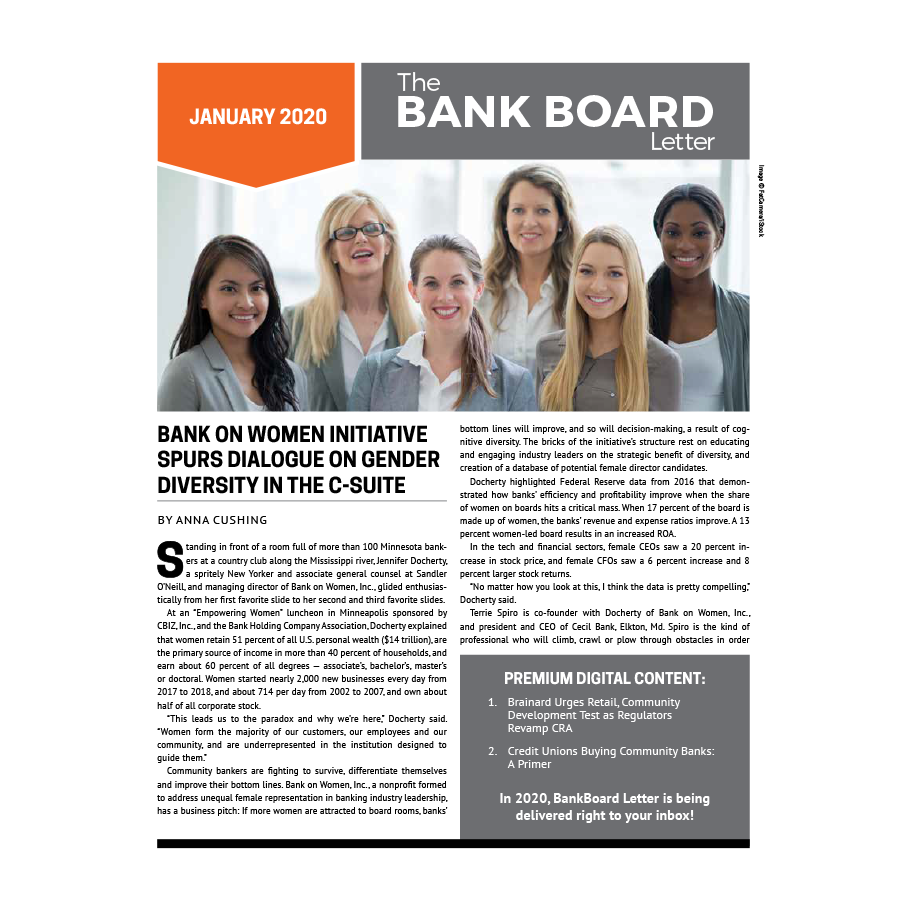 The Bank Board Letter
$79.00