Join BankBeat for free webinars designed to give mid-career bankers the tools they need to successfully manage their careers. Take a mid-day break, consider inviting a colleague, and enjoy these informative sessions.
---
Guest Presenters: Todd Boehler and Chris Watson
Webinar Date: January 23, 2020
Webinar Time (CST): 11:00am
Your Third-Party Risk Management program shouldn't exist in a vacuum. Today's most successful programs rely less on tedious, manual processes and incorporate verified, up-to-date information from internal systems and trusted external providers. As your program matures, it's important to consider your vendor risk ecosystem and the data and services that can have an enormous impact on risk reduction.
---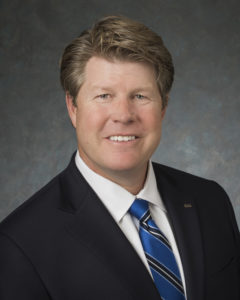 Guest Presenter: KC Mathews
Webinar Date: March 26, 2020
Webinar Time (CST): 2:00pm
Will interest rates drop further?
Will trade impact the GDP?
Will the market climb continue to rise?
Gain insights into trends impacting the current economic environment and obtain information to help make effective planning and investment decisions for your bank.