First National Bank and Trust Company, Beloit, Wis., named David McCoy president and chief financial officer last week. McCoy has also been elected to the board of directors of Centre 1 Bancorp, Inc., Beloit, Wis., the holding company of First National.
McCoy succeeds Steve Eldred, who will continue to serve as CEO and chairman of the board.
"As the first non-Eldred family president after four generations, I am humbled for the opportunity to serve as president alongside Stev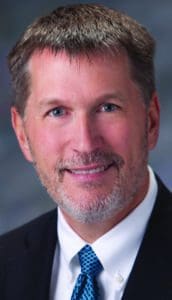 e as he continues to provide leadership and strategic direction as chairman and CEO," McCoy said.
McCoy has been with First National Bank since October 2016 and in community banking for more than 30 years, including stops at the National Bank & Trust Company, Sycamore, Ill, RSM McGladrey, Chicago, and Fifth Third Bank, Cincinnati.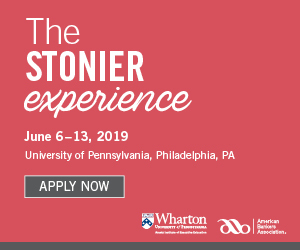 "During his time at First National, David has proven himself to be a valued member of my executive management team," Eldred said. "His vast experience in management, his leadership skills in financial and risk management, and his focus on business development and process improvement will help lead First National Bank and Trust into the future."
Eldred had served as president of the $1.0 billion bank since 1998.