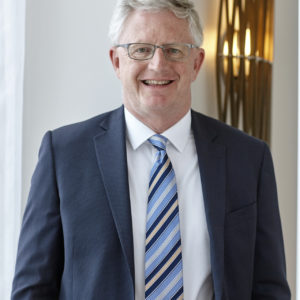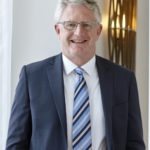 First Resource Bank in Lino Lakes, Minn., announced John Seidel will transition from CEO to senior credit advisor/director of special assets, and Timothy Siegle will be named CEO. 
Siegle will work alongside Seidel through a transition period ending April 1, after which Seidel will remain on the bank's board. He will also advise on credit risk selection and oversee special assets.
"I am excited that we are able to execute our plan. I think the bank is well-positioned to be successful for years to come," Seidel said.
Siegle is currently president and CEO of United Valley Bank, Cavalier, N.D., a position he has held for the last 22 years. Over that time, he has led the organization through significant growth, going from one location with total assets of $35 million to 9 locations with total assets of $440 million. He is a prior chair of the North Dakota Bankers Association and a current board member of the Bank Holding Company Association. He will resign from his current position at United Valley Bank on December 31, 2019.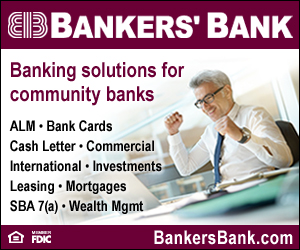 Siegle has also been a board member and shareholder of First Resource Bank for the last 10 years, and he is the father of First Resource Bank President Aaron Siegle.
"I am grateful for the opportunity to lead First Resource Bank," Timothy Siegle said. "John has done a great job positioning the bank for future success. Together with Aaron, the board, and a great team, the bank has experienced tremendous progress and growth. I look forward to building on our success and partnering with my son along the way."
The $212 million First Resource Bank has four branches in Lino Lakes, Minneapolis and Stillwater, Minn., and Saint Croix Falls, Wis.