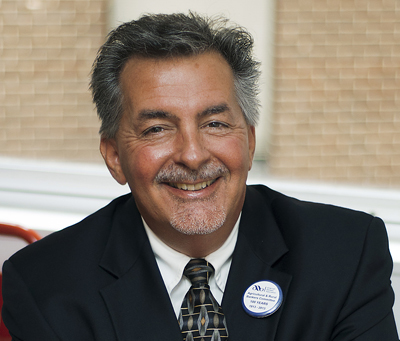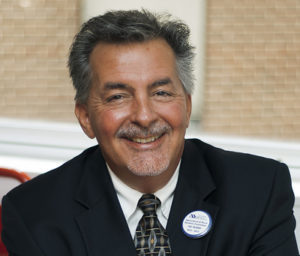 I speak on farm finance to farmer audiences all over the country. Thanks to the poor farm economy there have been great similarities in the audience member outlook no matter where in the country I have been. Simply stated, your customers are worried. They want to know what they can do to remain bankable. They want to know if they can get credit in 2019. They want to know what you are thinking.
When I speak to ag bankers about these issues, I get an uneasy silence. Fears about lender liability frequently surfaces as the reason for the strained response — no banker wants to be accused of telling a customer what to do or how to run their business. I get that, but I am talking about something different. I have advised farmer and rancher audiences to communicate their concerns openly with their lenders, but I am not sure that the same message is being received by lenders about how they should communicate with their customers.
Concerns about the financial health of farm and ranch customers among bankers are very real. A recent survey from Creighton University reported 40 percent of surveyed bank CEOs stated their major concern for 2019 was "ag loan defaults." Several of the regional Federal Reserve banks are reporting that farm financial stress is on the rise. Part of the problem, besides diminished farm earnings, is that bankers need to better explain what they are thinking about and what their expectations are from the customer.
The top three areas where I have observed poor banker-to-customer communication are the failure to clearly communicate bank lending policy to the customer, acceptance by bankers of poor or nonexistent financial statements, and the lack of an explanation about the purpose of an on-farm visit by the banker.
Today, agricultural credits are too complicated to allow for seat-of-the-pants lending. All banks should have a written ag loan policy. That policy must be clearly communicated to the customer. Without an understanding of the policy by the customer, they will not know when their loan is out of compliance with the bank's policy. How can the lender work with the customer to resolve a problem if the customer does not know there is a problem? Too often bankers don't want to confront this issue, and many times this results in delays of corrective action. As a result, the resolution is almost always more complicated and potentially more costly to the bank.
Financial statements have to be reasonably good and customers should know what the bank's expectations are for them. Why are we still talking about poor (or nonexistent) farm financial statements? Bankers talk about this all the time. Part of the problem is that bankers continue to tolerate poor financial statements. Too many bankers fear losing a competitive advantage if poor financial statements are not accepted. Bankers cannot continue to take outsized risk from customers who cannot accurately report their assets, liabilities, income and expenses. Poor financial statements have been blamed for many financial problems in the past, and there is good reason to believe this will be true in the future.
Customers need to better understand what the banker is looking for during a farm visit. It is amazing to me how poorly understood the banker-farm visit is by farm customers. By failing to clearly outline what the purpose of the visit is, lenders often waste valuable time while on the farm. Customers are confused, and, if there are financial problems, hostilities can develop. Making sure the customer clearly understands the purpose of the farm visit is a way to diffuse potential problems before they arise.
Clearly communicating with your customers what your expectations are as their lender is essential to a healthy relationship during good times and not so good times. Putting a bunch of restrictive covenants in a loan agreement that gets signed and forgotten shortly after loan closing does not get the job done. Communication has to be done on a person-to-person basis. The farm economy in 2019 does not look good. Letting your customers know what you are thinking about and what you expect from them will help make a difficult situation more tolerable.
John Blanchfield owns Agricultural Banking Advisory Services, an independent consultancy that works for banks that lend to farmers and ranchers. He is a frequent speaker at farmer appreciation events. Reach him at [email protected]