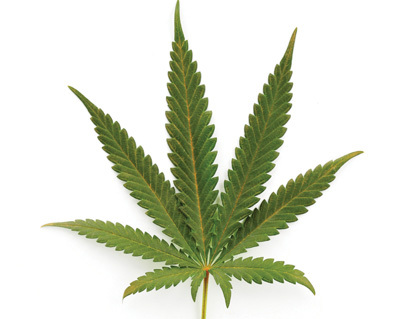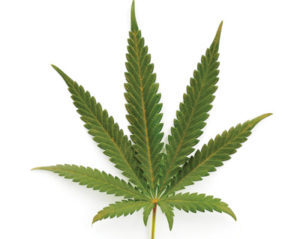 Shield Compliance, Seattle, has developed a compliance management system for banking legal marijuana-related businesses.
Called Shield Data Hub, the technology sets out to assure compliance with Financial Crimes Enforcement Network guidelines for cannabis banking. Tony Repanich joined Shield Compliance as its COO in 2018. Repanich previously served as executive vice president of the $1.7 billion People's Bank, Bellingham, Wash.
Q: How has banking the cannabis market changed over the last few years?
Tony Repanich: What's changed over the last year or two is we're seeing more banks enter the cannabis space, and mostly community banks. I think there are a few reasons for that. Oftentimes the ownership structure allows for making the decision to get in this space easier. They tend to be state charters and will work with a state regulator who is working hand in glove with whomever is licensing cannabis businesses. And we've seen this area was really lacking in technology.
Q: How does technology apply to this market?
T.R.: The early entrants into this space, because of the profit margins that were available, used brute force labor to power through additional requirements. The banks had to do an extraordinary amount of tracking to make sure funds going through those accounts were all from the legal sale of cannabis and not legacy funds gained before legality looking for a home or sales from diverted inventory.
What we looked at was how do we do the same thing with tech. We created a data hub that pulls together the core banking data and validates that information against outside sources of data. The hub pulls together the state licensing information that indicates you're working with a legal business.  
It also gathers tracking data that helps the bank understand how inventory is moving through the front door and whether that matches up with the cannabis business's transactions. The bank can then make a rule set to monitor behavior in the accounts that indicates fraud or other risks and also produces government reporting.
Q: How do you build and maintain your database?
T.R.: It's compiled on a state-by-state basis.
At the transaction level we're looking to validate it in a few different ways. There's a lot of cash involved with these businesses. And there are other reasons for these businesses to occasionally have deposit activity unrelated to sales. So we help the bank define their rule set that aligns with their risk tolerance. You might look at, say, a seven-day trend analysis and you can establish the expected volume of the business over time.  
If transactions start to deviate from that, we alert the bank. And then we also track a cannabis business's financial statements and the sales activity they have reported to the state. Any deviations from those numbers will trigger an alert to the bank.
Q: Do you think the cannabis industry has grown up? Is it unfairly thought of as being too risky?
T.R.: The state in which you do business has a huge impact on the bankability and profitability of those accounts. Illinois, which has a huge population, based on their licensing structure, has created a tiny market. They are still a medical-only state, and as long as that structure stays in place there is limited opportunity.
In Florida, there are only 14 licenses in the whole state, but those licenses sell for many millions of dollars. If you get one you're suddenly like Comcast — you get a little oligopoly. So a cannabis business in Florida is significantly different than one in Colorado.
If you're a banker looking to get into this space the first thing to look at is the licensing structure in your state and how that can translate to banking opportunities. At the macro level, we're seeing these businesses consolidating and raising significant amounts of equity. The management teams are getting to be more traditional with people with finance and legal backgrounds joining boards. The quality of the customer and the banking requirements they have are growing year over year.
Q: If pot were made legal on the federal level, would there continue to be a need for industry specific monitoring?
T.R.: We believe the advanced need for due diligence will prevail. The cannabis industry is a lot like any other risky market. The things that make this business risky are legacy funds and the ability to divert inventory into illegal markets.