Union Grove, Wis.-based Community State Bank broke ground on a new branch late last month in Waterford, Wis. 
The 3,000-square-foot space now under construction will open later this year inside the Waterford Lofts on East Main Street, and is part of a larger development project led by the village of Waterford and Selzer-Ornst Construction Co. LLC. 
The branch will feature an open floor plan and collaboration space, and include a full-service teller line, drive-thru with interactive teller machines, an ATM and other amenities.  
The banking team, led by Market President Nicholas Borth and Retail Manager Teri Eulgen, will develop commercial and consumer relationships in deposit growth, business development, commercial and consumer banking, and commercial, mortgage and consumer lending. "Waterford is prospering with new development and local business owners who genuinely care about this community," Borth said. "They deserve a great banking experience and we're very excited to have the opportunity to build an office geared towards service, technology, and above all, community."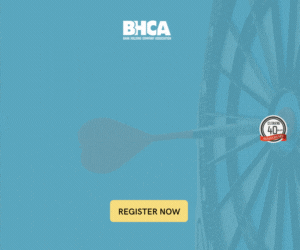 The larger project has received funding through a community development investment grant program through the Wisconsin Economic Development Corp., and will include luxury condominiums and two large commercial spaces. "Waterford has been my home for the past decade and it's a great community," said bank President and CEO Scott Huedepohl. "We're honored to partner with the village of Waterford to provide local businesses and residents with an updated space for their financial needs, as well as community and collaboration spaces."