Consumer sentiment remained historically low in July even as concerns over global conflicts eased, according to the University of Michigan's Surveys of Consumers report.
The index of consumer sentiment was measured at a near-record low of 51, 30 points lower than the reading of 81 in July of 2021. The index for current economic conditions increased five points to 58, still 26 points below its figure from last July. The index for consumer expectations was measured at 47 in July, 32 points below 79 last July and its lowest reading since during the Great Recession.    
Eased global concerns provided some support to buying conditions for durables, which remained near June's all-time low, according to the University of Michigan. Long-run inflation expectations dropped. 
July's median expected year-ahead inflation rate was 5.2 percent, a minimal change from earlier in the month or from the previous two months. Long-run expectations were under 3 percent, similar to the range in the past 11 months.  "Inflation continued to dominate consumers' attention, and labor market expectations continued to soften," the report stated.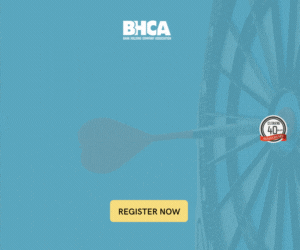 The low readings came amid disagreements on whether the United States has entered into a recession. The economy has contracted in two consecutive quarters, and the International Monetary Fund has lowered its forecasts for global and U.S. economic growth for both this year and 2023 as inflation continues to rise and the ongoing war in Ukraine hampers commodities markets. 
As reported by The Wall Street Journal, part of the confusion on whether a recession has struck is the lack of a precise definition. The organization that identifies recessions, a little-known nonprofit academic group at the National Bureau of Economic Research, defines the downturns as "a significant decline in economic activity that is spread across the country and that lasts more than a few months."