Andria Hillegas and Chelle Schlader were promoted at Charles City, Iowa-based First Security Bank & Trust.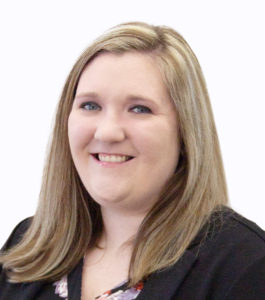 Hillegas was promoted to ag/commercial lender. Schlader was promoted to loan operations supervisor. 
Hillegas joined First Security six years ago as an ag/commercial loan processor and servicing clerk while working toward receiving her bachelor's degree in business administration as a full-time student. She's been promoted several times since. "Her education, banking experience and familiarity with our customers will serve as a great foundation for her success as a lender," said Executive Vice President and Chief Lending Officer Mark Miller. 
Schlader joined First Security two years ago as a loan operations assistant with more than 20 years of industry experience. "We are fortunate to have had [Schlader] with us over the last two years in the loan operations department," said Chief Operating Officer Randy Hassman. "[Schlader] came to us with many years of experience in both banking and managing people, so the leadership position that came with this promotion was a perfect fit for her as well as the bank."