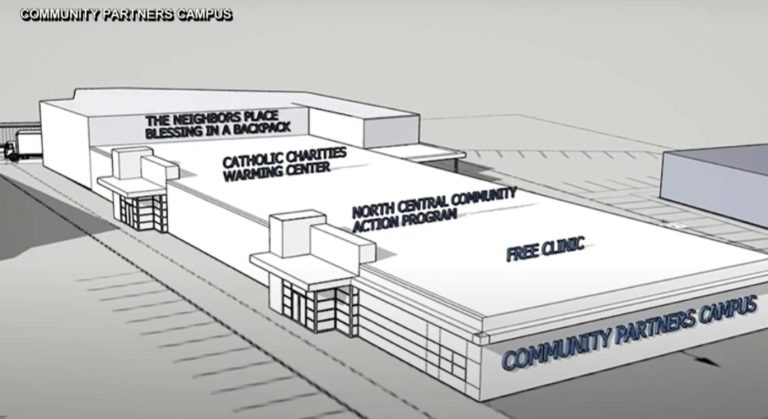 Wisconsin's IncredibleBank has made a $100,000 commitment to Community Partners Campus in Wausau, Wis. 
The Community Partners Campus offers functional and collaborative space for organizations that serve disadvantaged individuals and families in the Wausau area. The newly launched nonprofit's goal is to create a single compound where tax-exempt organizations can lease space and obtain services at below-market rates.
CPC's building will allow member non-profit organizations to focus on their mission of serving the community rather than managing day-to-day business challenges such as office space and technology. 
"I'm extremely proud of our commitment to support this important community initiative," said Kathy Strasser, CPC board member and chief operating and information officer at Wausau-based IncredibleBank.
The $1.7 billion IncredibleBank has 15 offices in Wisconsin and Michigan's Upper Peninsula.