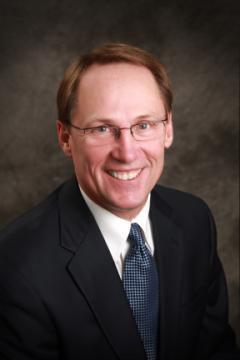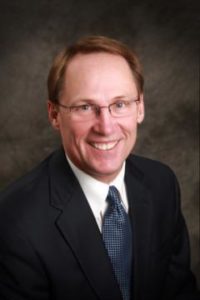 Jeff Plagge, president and CEO of Northwest Financial Corp., Arnold's Park, Iowa, has been named Superintendent of the Iowa Division of Banking. Plagge will replace Superintendent Ron Hansen, who steps down Sept. 16.
"Jeff is a proven leader with deep insights into the banking industry, especially when it comes to balancing consumer protection with regulatory oversight," said Gov. Kim Reynolds. "He believes in building trust, exchanging ideas, and staying on the forefront of industry changes. Jeff will do an outstanding job in his new position."
"I'm honored to have been asked by Governor Reynolds to serve as the next Superintendent of Banking for the State of Iowa and I look forward to serving the State of Iowa and the banking industry in this role," Plagge said. 
Ron Hansen has served as superintendent of banking since November 2015.
"Ron has been a dedicated public servant who is a valued member of my Administration. In the months ahead, he will play a significant role as we transition to a new superintendent," Gov. Reynolds continued. "We've been fortunate to have him at the helm for so many years. I wish him all the best as he returns to the private sector this fall." 
Plagge has served as the chairman of the Iowa Bankers Association and the American Bankers Association, as a board member of the Federal Reserve Bank of Chicago, as the chairman of the Community Depository Institution Advisory Council for the Chicago Federal Reserve and as a member of the same Council for the Board of Governors. He was named BankBeat's Banker of the Year in 2006.
Plagge graduated from Iowa State University with a bachelor's degree in agricultural business and a minor in advertising and public relations. He also completed the Colorado Graduate School of Banking program. 
Plagge's appointment is subject to confirmation by the Iowa Senate.