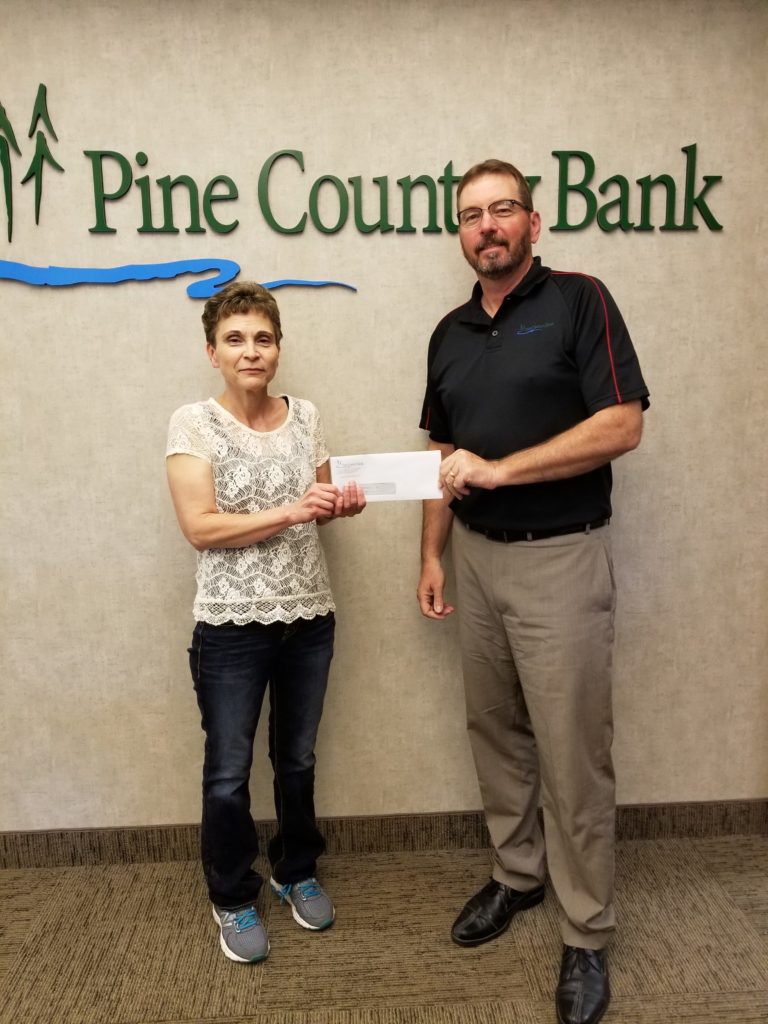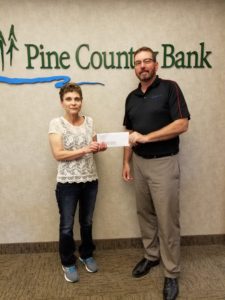 A trio of Minnesota banks used Facebook campaigns to support local nonprofits and build goodwill in their communities.
Pine Country Bank, Little Falls; Woodland Bank, Deer River; and First State Bank of Rosemount all launched Facebook campaigns in which each share resulted in a $1 donation to a local nonprofit.
Pine Country Bank, Little Falls, featured Employment Enterprises, Inc., a nonprofit that provides opportunities for adults with developmental disabilities and mental illnesses. Shares from the community resulted in a more than $2,000 donation from the bank.
Woodland Bank featured Second Harvest North Central Foodbank and gave a $500 donation. With every dollar, Second Harvest can provide up to 5 meals for people in need.
First State Bank of Rosemount featured and donated $500 to Hope Fieldhouse, whose mission is to bring a quality indoor athletic facility to the Rosemount community that will provide a much-needed home for youth and adaptive sports, active senior program expansion, and fitness/wellness center.
Besides these Facebook campaigns, the presidents of the three banks sent letters to the editors of their community paper, featured social media advertisements and posts, print advertisements, press releases about community banking month and encouraged the banks to hold small events with treats for customers.
The campaigns not only helped great causes, but also brought awareness to Community Banking Month in April and the good that community banks do in their communities.