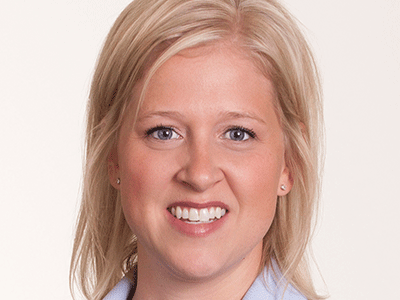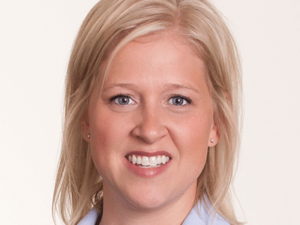 Erin Procko is no stranger to trail blazing: she is the first female market president at Bell Bank, one of the largest privately-owned banks in the country and was a key player in Bell's move into the Minneapolis market.
Procko was instrumental in building the Fargo, N.D.-based Bell's lending presence in the Minneapolis-St. Paul market, beginning from scratch in 2012 and closing in on $1.5 billion in assets today with seven locations. 
The Twin Cities banking director/president at the $6 billion Bell Bank is one of six being honored by BankBeat magazine as Outstanding Women in Banking, sponsored by SHAZAM.
Procko joined Bell Bank as vice president of commercial lending in 2012. Promotions and other responsibilities soon followed — she was tasked with opening a new location in Bloomington. Procko went from handling only her own portfolio to managing several locations and finally the entire market.
"It was an expansion market for us," she said. "We had no location and a small group of people with virtually no assets. And our marching orders were to basically grow the bank, start the market."
Bell Bank has also experienced a strong growth trajectory in recent years, cracking the top 10 privately held banks in the country by asset size. It was named a best place to work by the Minneapolis-based StarTribune this year. 
Having spent her career in family-owned banks, culture was an important quality for Procko, both for herself and those around her. "That's been really important to me with where my values align and the way that employees or customers are treated," she said. "Generally it's been a really positive experience for me at family-owned banks."
Passing on her business and career acumen to others has also been a top priority for Procko, especially earlier in her career when she worked more directly with customers. Shortly after graduating from the University of Minnesota in 2002, she joined Highland Bank in St. Paul with a focus on SBA lending. Beginning there, she volunteered with several local nonprofits, reviewing business plans and financial analysis projections for small business owners who were just getting started. Procko found her work with a nonprofit focused on female entrepreneurs particularly rewarding. 
"I've always tried to make myself available and make the process seem less intimidating, especially for those who are more of an entrepreneur or just beginning," Procko said. "It's especially rewarding helping those people get started."
The transition from this part of her career — directly interacting with customers or small business owners — to her current role as a manager has been a challenge, Procko said. "I joke with my team now that I am pure overhead, going from one member on the team to leading the team."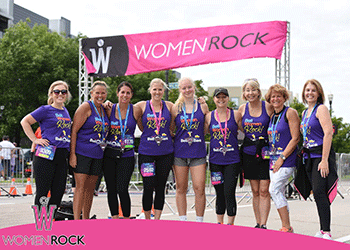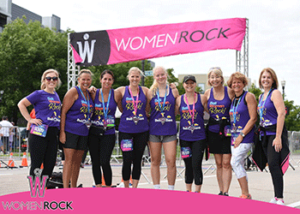 But it's clear the leadership Procko provides, both inside and outside of Bell Bank, plays a key part in whatever team she's on.
"People look up to her, not only her employees and direct reports, but the women in her bank and outside the bank look up to her as a leader in banking," said Marci Malzahn, a Twin Cities-based banking consultant and executive coach who has worked closely with Procko over the past several years.
That leadership has been a skill Procko has worked hard to cultivate. "Leadership is something that I think we all can work on every day," Procko said in an interview with BankBeat in 2018. "I used to think people either had leadership abilities or they didn't. Now that I am in a leadership role, I realize it is not that simple. Anyone can be a boss, but being a leader is different."
In her own quest to grow throughout her career, Procko strives to approach challenges as opportunities to pick up skills and strengthen her abilities. Every time she takes a risk, she said, growth has been the result.