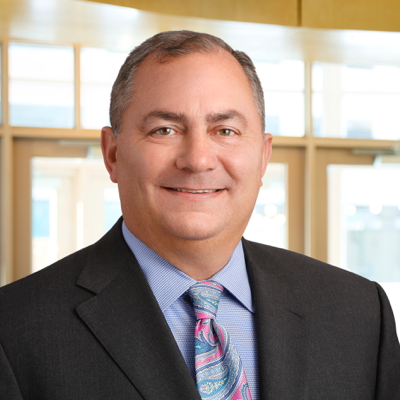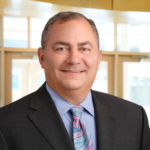 Green Bay, Wis.-based Nicolet Bankshares is buying Advantage Community Bancshares and its subsidiary Advantage Community Bank.
The Dorchester, Wis.-based Advantage Community has assets of $155 million and deposits of $132 million with offices in Wausau, Dorchester, Mosinee and Edger, Wis. Terms of the all-cash deal were not disclosed.
"We continue to find great partners who want to get back to the heart of community banking," said Mike Daniels, president and CEO of the $3.6 billion Nicolet National Bank. "Banking is still a people-driven business and we have found experienced bankers at Advantage who have a solid reputation for serving their customers. When we combine Advantage with the commercial lenders we added in Wausau two months ago, we have a solid strategic hub in central Wisconsin."
Last month, Nicolet agreed to acquire Commerce Financial Holdings, Inc., in a deal worth $130 million. The two deals will bring Nicolet's total assets to about $4.5 billion.
"We perceive Nicolet as the clear, long-term winner in the Wisconsin community banking arena. We want to be a part of their team," said Chris Myhre, CEO of Advantage Community Bank. "Their commitment to allowing people to do what they are good at fits well with our culture."
Bryan Cave Leighton Paisner LLP served as legal counsel to Nicolet in this transaction. Wipfli Corporate Finance Advisors, LLC served as financial advisor to Advantage, and Boardman & Clark LLP served as Advantage's legal counsel.