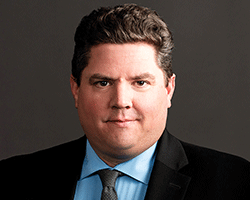 Many banking organizations had a record year in 2020 and are wondering how to obtain a return on increased capital to best benefit the long-term strategic goals of the bank.  This has resulted in an uptick in M&A activity and an analysis of new lending and investment opportunities.  
One area that many banks overlook, however, is the ability to return capital to shareholders via a tender offer. Tender offers can provide many benefits to an organization, including a liquidity event for current shareholders, an increased ownership interest for non-participating shareholders, and capital stock that is more attractive to future investors — as there is a track record of liquidity events before a sale of the whole organization.
Although tender offers are governed by SEC regulations, those regulations are minimal and provide a fair amount of leeway on how a tender offer is structured. The regulations do require that any tender offer must be communicated in writing to shareholders and must set forth the price per share being offered and the total number of shares or total dollar amount of the shares the organization is offering to purchase. Further, the organization's tender offer must remain open for at least 20 business days.  
Finally, the offer should indicate how offers will be prioritized if there are more shares tendered than the total number of shares offered to be purchased by the organization.  There is significant flexibility to determine which shareholders' shares are purchased: It can be done on a pro-rata basis, number of shares owned from smallest to largest, or any other objective basis communicated to the shareholders.
For more information on how best to conduct a tender offer and the tender offer rules, please contact Winthrop & Weinstine's Anton Moch, [email protected], Michele Vaillancourt [email protected], or Amber Kraemer, [email protected].