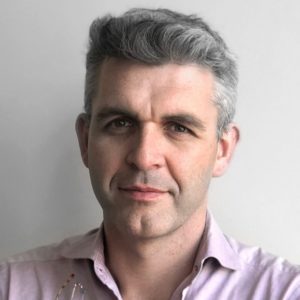 A California-based fintech company completed its acquisition of Minnesota-based Mid-Central Federal Savings Bank on Sept. 3. The Jiko Group, Inc., quickly moved to convert the bank to a national charter. The bank is now called Mid-Central National Bank, and is based in Wadena.
The deal, terms of which were not disclosed, marks an important step for Jiko as it rolls out its model for money storage and movement, which involves having its customers invested in government-backed Treasury Bills.
"The past decade of fintech and online banking innovations has exposed new customers to our industry and demonstrated that innovation in the financial sector is needed," said Stephane Lintner, CEO and co-founder of the Berkeley-based Jiko. "People's relationship to money must be fundamentally improved for everyone. One of Jiko's primary goals is to give people what they deserve: More organic and direct returns, without intermediaries and unnecessary friction."
Jiko offers customers a mobile app through which people can automatically invest in Treasuries, according to a report by the American Banker, which said the fintech was formed in 2016.
"Thanks to Jiko's proprietary technology, an investment can act as a liquid and spendable alternative to cash," the company stated. "Over the last three years, Jiko has invested heavily in its core infrastructure, which merges payment rails with real-time, 24/7 principal trading capabilities on T-bills. Jiko's technology stack, combined with the recently acquired banking and broker-dealer licenses, are the necessary building blocks to deliver on its core mission of deploying a platform that gives everyone the opportunity to control and benefit from their money."
Only a handful of other fintechs have bought banks. Earlier this year, Lending Club inked a deal to buy Boston-based Radius Bank for $185 million in cash and stock. In 2011, Green Dot bought Bonneville Bank in Provo, Utah, for $15.7 million in cash and renamed it Green Dot Bank.
Varo Money was granted a national charter by the Office of the Comptroller of the Currency in July for Varo Bank, which opened Aug. 1. The charter, the first of its kind, "represents the evolution of banking and a new generation of banks that are born from innovation and built on technology intended to empower consumers and businesses," Acting Comptroller Brian Brooks said.
The OCC's controversial special purpose fintech charter could offer another path into banking, but it is currently the subject of ongoing litigation.