Kansas City, Mo.-based Lead Bank has awarded its 2020-2021 Lead Emerging Artist Prize to a quartet of local students at the Kansas City Art Institute.
The 2020-2021 LEAP awards were recently given to the following KCAI art students: Ryan Haney of Miami; Stella Bonifazi of Tulsa, Okla.; London Williams of Milwaukee; and Hung Le of Baton Rouge, La. Recognizing the diverse talents each student holds, from imaginative sculpting and captivating photography to the exploration of mainstream topics through fabric, each student has shown his or her expertise through hands-on expression. Their work can be viewed on the bank's website.
Each award winner received a $500 scholarship and the nominating KCAI department will receive $200. The community is invited to view the works of art beginning later this summer with sculptures from Ryan Haney's "Towards an End" on exhibit.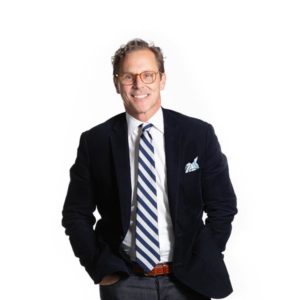 "We are thrilled to welcome another group of talented artists to Lead Bank. Each artist's exhibit has been very well received by the community. It is a privilege for the Bank to be able to display and enjoy such a fantastic treat each quarter," said Josh Rowland, CEO and vice-chair of Lead Bank.
Students were nominated by KCAI faculty and chosen based on academic achievement. They have current works on display and those who demonstrate a focused commitment to their contemporary art practice. The LEAP selection committee includes Kim Weinberger, Linda Lighton, Peregrine Honig, Susan Lordi-Marker, and Joshua Rowland. The selection committee chose four works out of 27 finalists based on faculty recommendations.
Each year, Lead Bank features the recipient's artwork on its community art panels located in its Crossroads branch parking lot. These panels were constructed specifically for the community to enjoy the artists' works throughout the year. The four recipients' artwork will be featured as a 2D mural on the community art wall located at the Crossroads bank location (1801 Main Street) with the original artwork displayed inside the bank lobby.
The $411 million Lead Bank established the Lead Bank Emerging Artist Prize in 2018 as a benefit to the community.