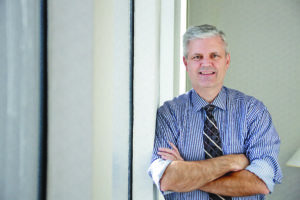 Mid-year seems like a good time to pause and consider four issues bankers need to get right if they hope to succeed through the remainder of this year and well into the future.
No. 1: Liquidity. Three tough years in agriculture have eaten away at a lot of liquidity farmers used to keep on hand at the local bank. Changes in the interest rate environment are diminishing the appeal of bank deposit accounts. Banks need to be pro-active about acquiring deposits. Identify the top deposit sources in your market and go after them. In addition to a competitive interest rate, you'll likely need to offer extraordinary service to win new business from the most desirable prospects.
No. 2: Loans. Lending money is still the most important way banks make money. Being an effective loan officer is more about selling than it is about analyzing credit. Many banks have analysts and back-office staff to run the numbers on any potential loan. In lots of cases, software can handle most of the analysis. A good loan officer is a skilled, consultative business expert who knows how to identify sharp business owners and win their confidence/business.
No. 3: Technology/Artificial Intelligence. All the technological change we have seen in the banking industry in the last 10 years is nothing compared to what we will see in the next 10. Consumers and regulators will require banks of all sizes to keep up. All but the very largest banks are dependent upon their core processing partner to integrate technology in ways that enhance security, increase efficiency, and improve the user experience. Bankers will need to work even closer with their core in order to truly make the most of the techno possibilities, especially in the areas being opened up by AI.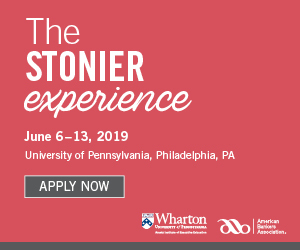 No. 4: M&A. There were 97 bank merger and acquisition deals announced this year through May 31, slightly ahead of last year, which saw a total of 247 transactions. Investors want to buy banks, especially since it's so expensive these days to start a new one. It is an especially good market if you are a seller in an area of population density. Bank directors need to talk about their place in the M&A dance: Are you a buyer or a potential seller? Even those set on staying on the sidelines need to be prepared to handle the inevitable unsolicited offer.