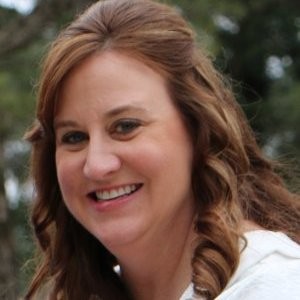 Erin Nicolaus has joined Seattle-based Sound Community Bank as senior vice president, human resources & talent management.
Nicolaus brings more than 15 years of experience in the human resources field in industries from insurance to manufacturing to banking. She holds several human resources related accreditations including Senior Professional in Human Resources and the Society of Human Resource Management.
Previously, Nicolaus was a director of human resources at Peoples Insurance Agency in Waverly, Iowa. She has also worked for East Penn Manufacturing Co., the Healthcare Quality Association on Accreditation and Target.
She has a Bachelor of Science degree in business administration from The Ohio State University, Columbus.
A native of Iowa, Nicolaus recently relocated with her family to the Seattle area in order to be close to family. "I am passionate about organizations that invest in their employees and their communities," she said. "When I began looking at potential employers in the Seattle area, I knew it had to be the right fit. I came across Sound Community Bank and based on their history as a quality employer, commitment to equity as well as inclusiveness and diversity, I found it the perfect fit."
Sound Community Bank President & CEO Laurie Stewart said Nicolaus "epitomizes the ideals of a human resources manager. We are excited to have her on board."